Ch. Alvinjos Skrollan Afjord's Vanilla Passion x Wadim av Trillemarka
NFO n09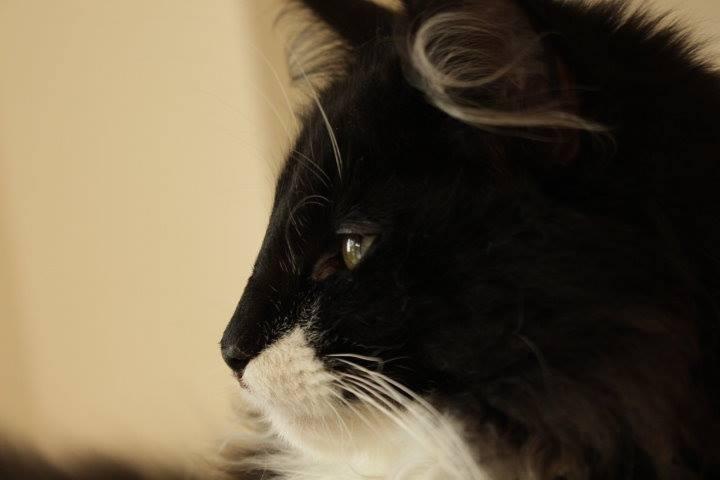 GSD4 Vrij via ouders / Free by parents
Wordt verder getest als zij ouder is
Will be further tested at appropriate age
Wird weiter an entsprechenden Alter getestet werden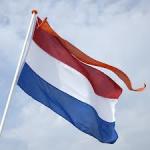 Gepland was ze niet. Ook was ik niet op zoek maar soms...
Bij de eerste kennismaking was het duidelijk. Skrollan moest en zou mee naar huis. Skrollan, Trollkind, Child of Magic, je hebt me betoverd met je prachtige looks en bijzondere oogopslag. Je hoort gewoon bij ons. Zelfs de katten hebben je verwelkomt als een oude bekende. Zonder gegrom of geblaas heb jij je plekje in onze groep mogen veroveren. Dank je wel lieve Ursula dat je ons dit mooie lieve meisje toevertrouwd.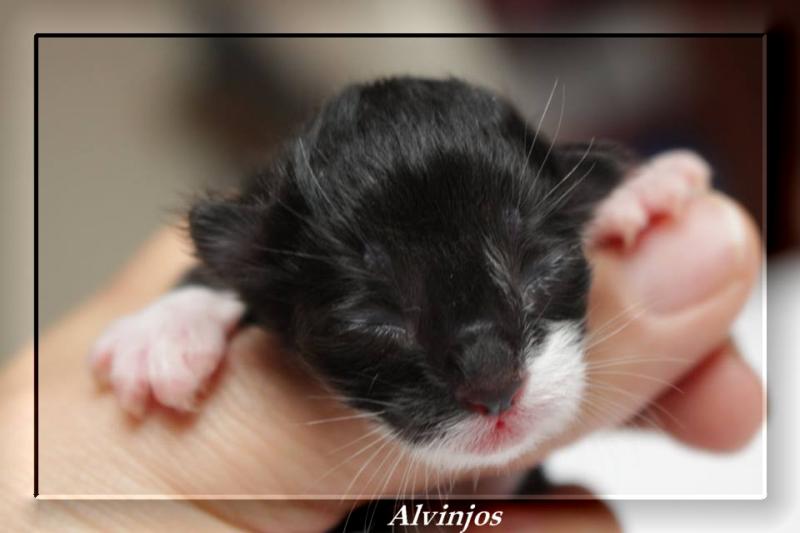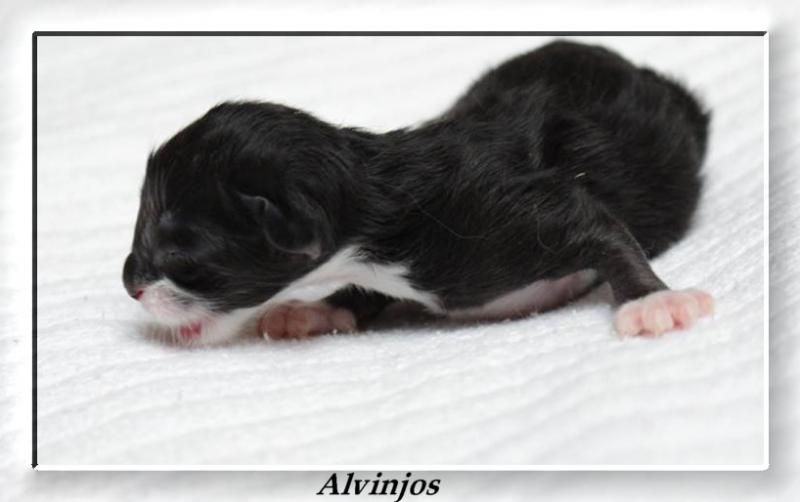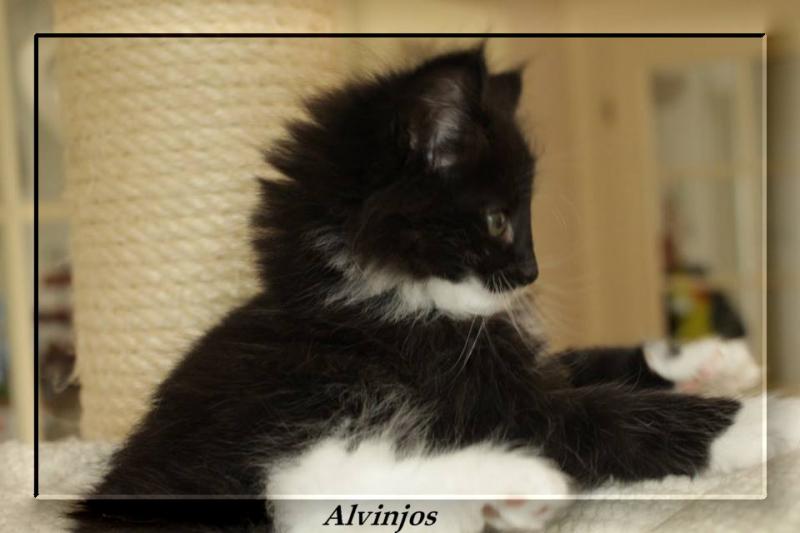 She wasn't planned but she stole my heart. What else could i do but to get her home? This little Child of Magic, like her namesake, has the ability to disapear but as soon as i come in she is back. Beggin for attention. If it was up to her we would be sitting on the sofa all day long.
Thank you so much dear Ursula for entrusting us with this beauty.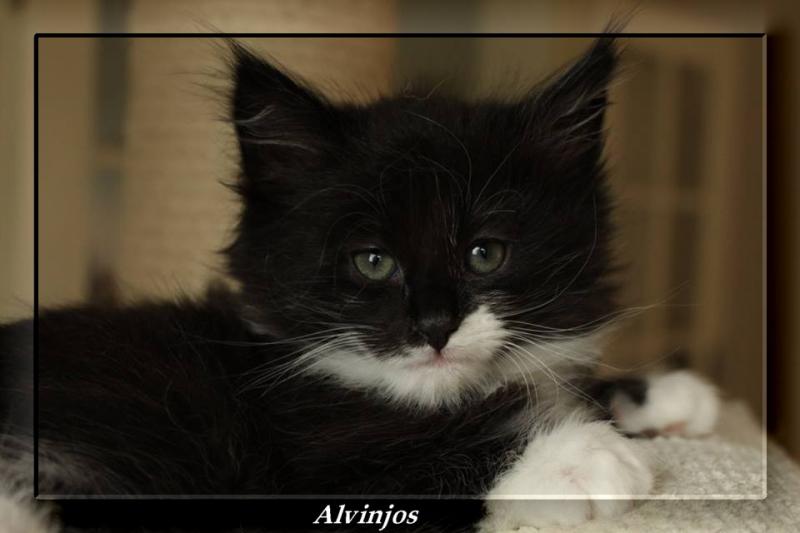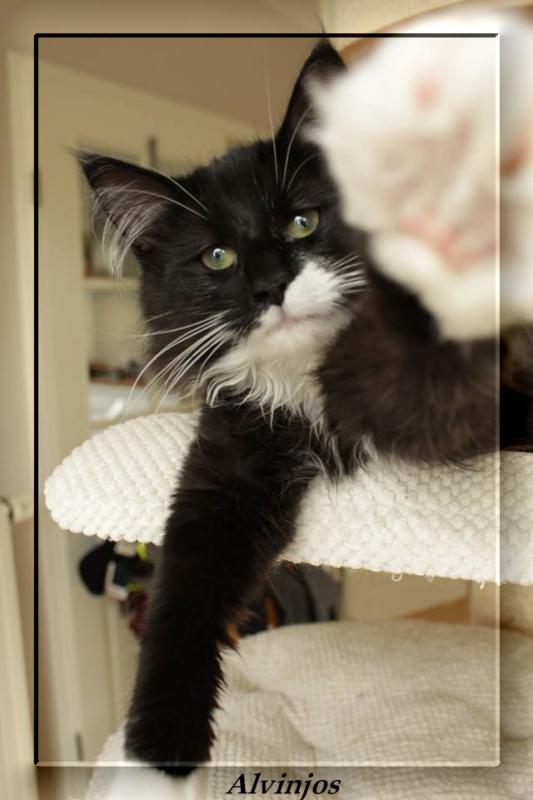 Unser liebe Skrollan. Etwas mehr als eine Woche in unser Leben. Wilde Spiele sind noch nicht ihr Ding, aber wenn Insekten durchs Haus fliegen, wird sie zur Jägerin. Ihr Raubtierblick sieht zwar gefärlich aus aber sie ist alles andere. Das einzige zum Furchten ist wie viel Zeit sie sich wünscht zum Schmusen. Beim Heimkommen begrüsst sie mich schnell und will am liebsten mit mir auf dem Sofa sein. Sie braucht nur weinig Streicheleinheiten um mit zufrieden Gorren anzufangen.
Vielen, vielen Dank Liebe Ursula, dass wir von Euch dieses Süße Kuschelmonster anvertraut bekamen.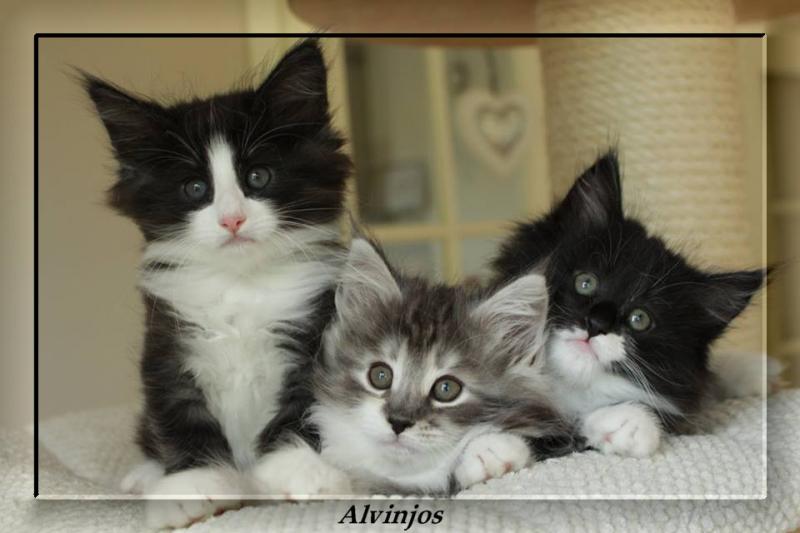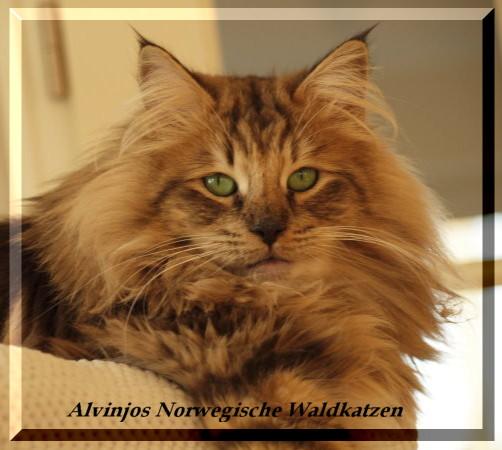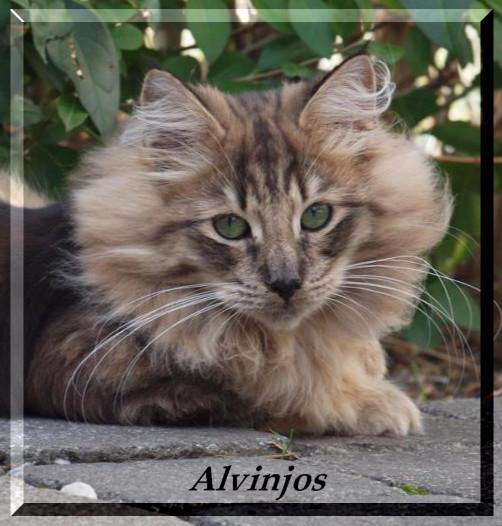 Adult Kitten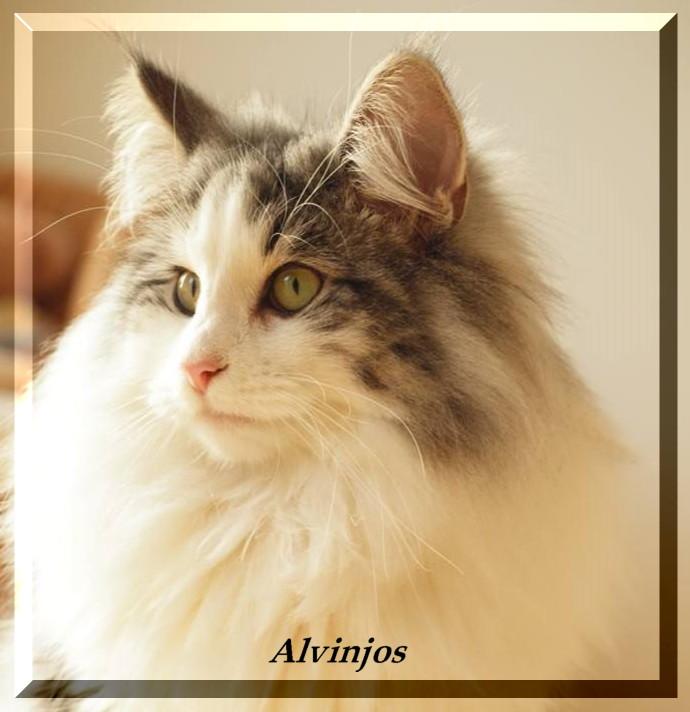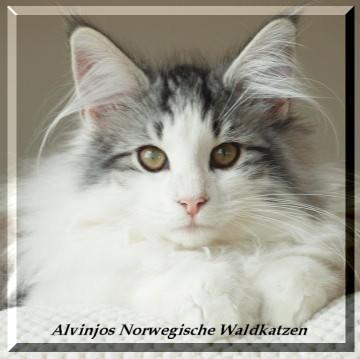 Adult Kitten
| | | | | |
| --- | --- | --- | --- | --- |
| 2016 | | | | |
| | | | | |
| | | | | |
| | | | | |
| | | | | |
| July, 6 | ECA | Westerlo | P. Moormann, NL | Excelent 1, CAC, Nom BIS, BIS |
| | | | | |
| June, 5 | Felidae | Hamburg | Piet Peters, NL | Excelent 1, CAC, BIV |
| | | | | |
| April, 17 | NVVK | Rotterdam | M. Jarmuszewski, PL | Excelent 1, CAC, Nom BIS, |
| | | | | Disqualified (see news) |
| | | | | |
| April, 3 | Neocat | Dalfsen | Kaai du Plessis, SA | Excelent 2 |
| | | | | |
| February, 28 | NLKV | Heienenoord (NL) | Sven Malz, DE | Excelent 1, BIV, Nom BIS |
| | | | | |
| January, 24 | Neocat | Houten (NL) | N. Hofman, NL | Excelent 1, BIV, Nom BIS |
| | | | | |
| January, 10 | ECA | Berchem (BE) | AM Voorhout, BE | Excelent 1, BIS, BOB |
| | | | | |
| | | | | |
| 2015 | | | | |
| | | | | |
| December, 6 | Felidae e.V | Bremen, DE | Jose Weerts, BE | Excelent 1 |
| | | | | |
| December, 5 | Felidae e.V | Bremen, DE | John Peeters, NL | Excelent 1 |
| | | | | |