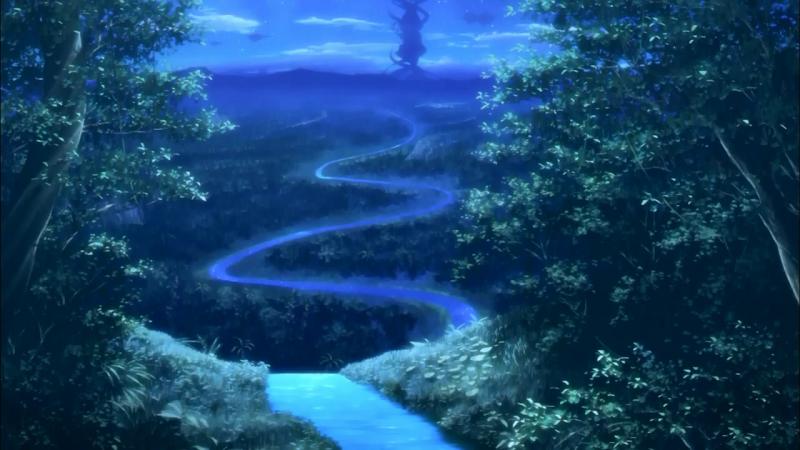 Hier zullen wij onze plannen bekend gaan maken.
Here you will be finding out about our plans.
Hier erfahren Sie mehr uber unsere pläne.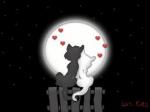 Plans for 2017
Hier kijken we zo naar uit. 2 schoonheden met het meest fantastische karakter dat je je kunt voorstellen...
Looking forward to these babies. Two gorgeous cats with a fantastic temper.
Wir freuen uns auf diese Babys. Zwei herrliche Katzen mit einem fantastischen Temperament.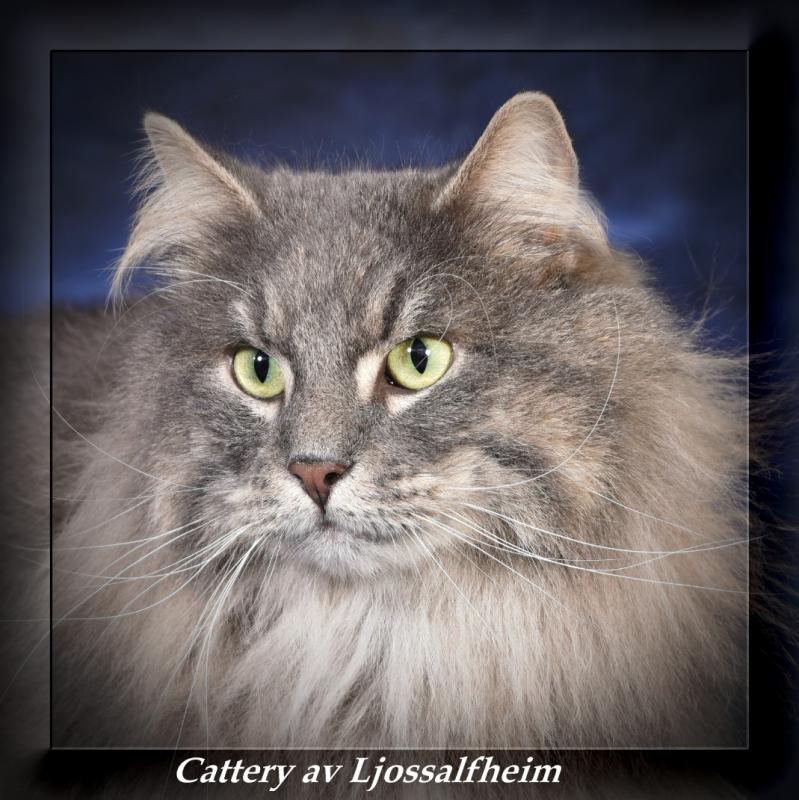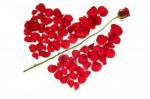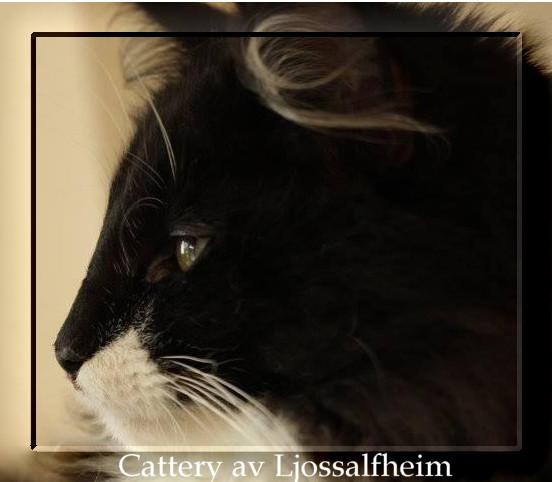 Later dit jaar, een herhaling van ons A-nestje. Nu maar hopen dat deze kittens net zo mooi, lief en bijzonder worden als hun grote broer Ainur die met zijn ruige uiterlijk en zachtmoedige karakter al onze visite thuis en de bezoekers op shows om zijn machtige poten wikkelt.
Later this year our A-Litter will be repeated. Hopefully these kittens will be just as gorgeous as big brother Ainur.
Später in diesem Jahr wird unser A-Wurf wiederholt werden. Hoffentlich werden diese Kätzchen als großer Bruder Ainur gerade so schön sein.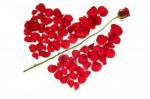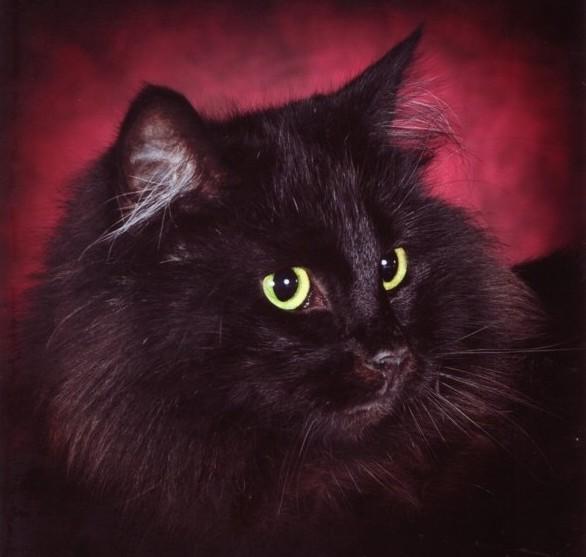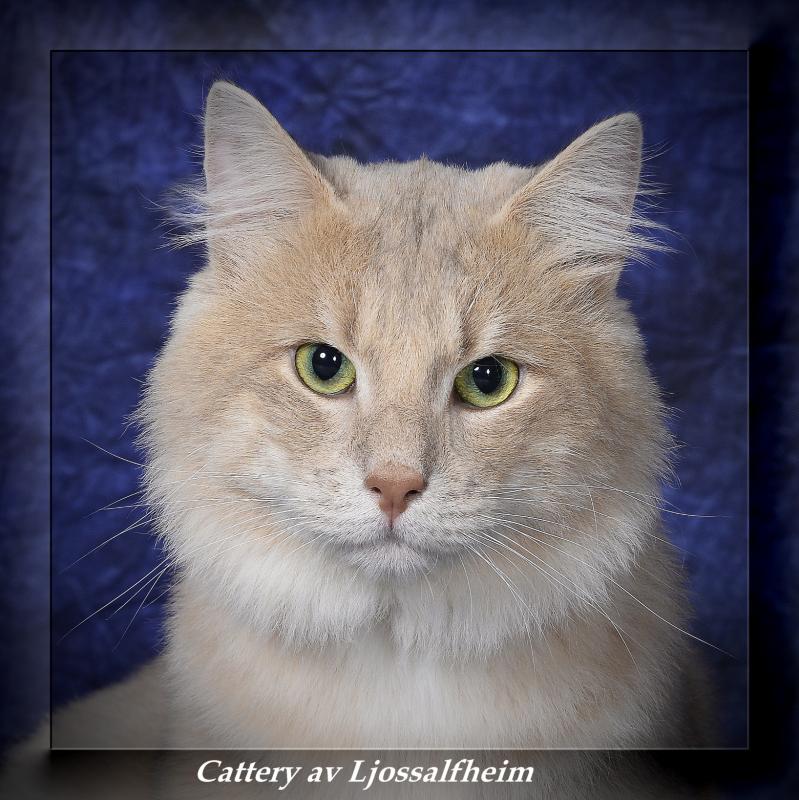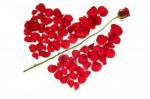 Ons eerste nestje dat volledig uit ambers en light (blue) ambers zal bestaan...
Our first litter that can only result in amber and light (blue) amber kittens...
Ohne Ausnahme sind alle Kätzchen amber oder blau amber...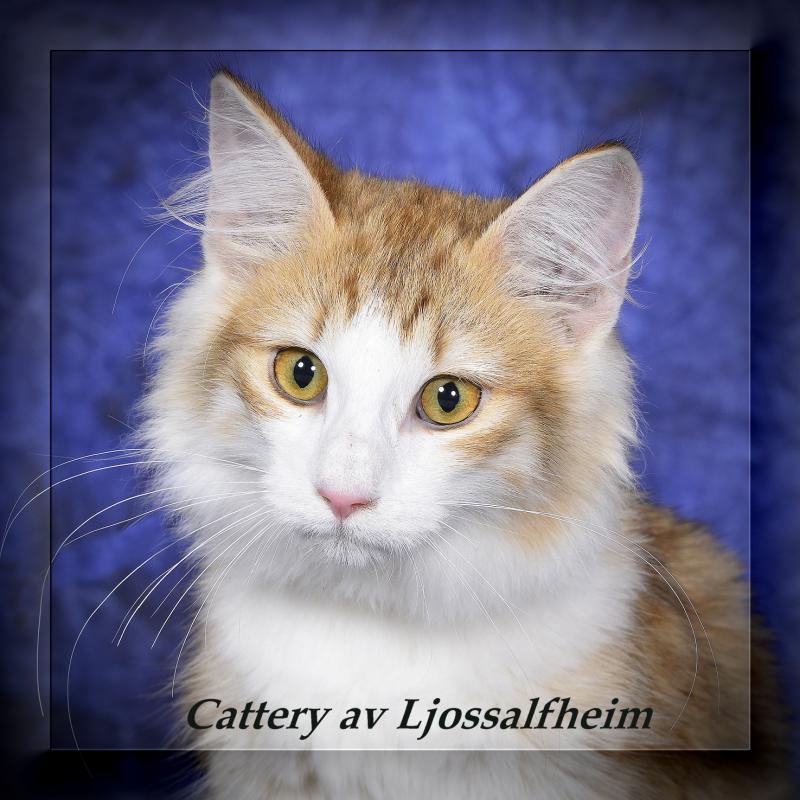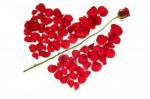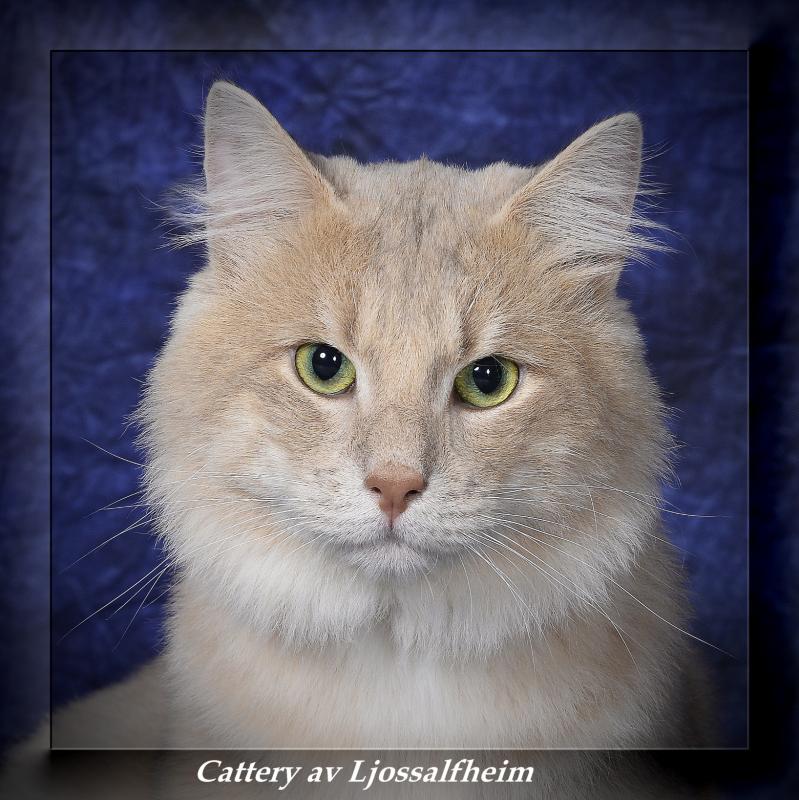 Plans for 2016
Yes we have...
Een herhaling van ons prachtige D - nestje. Een garantie voor succes!
A repeat of our beautiful D - litter. Success guaranteed!
Eine Wiederholung unserer schönen D - Wurf. Erfolg garantiert!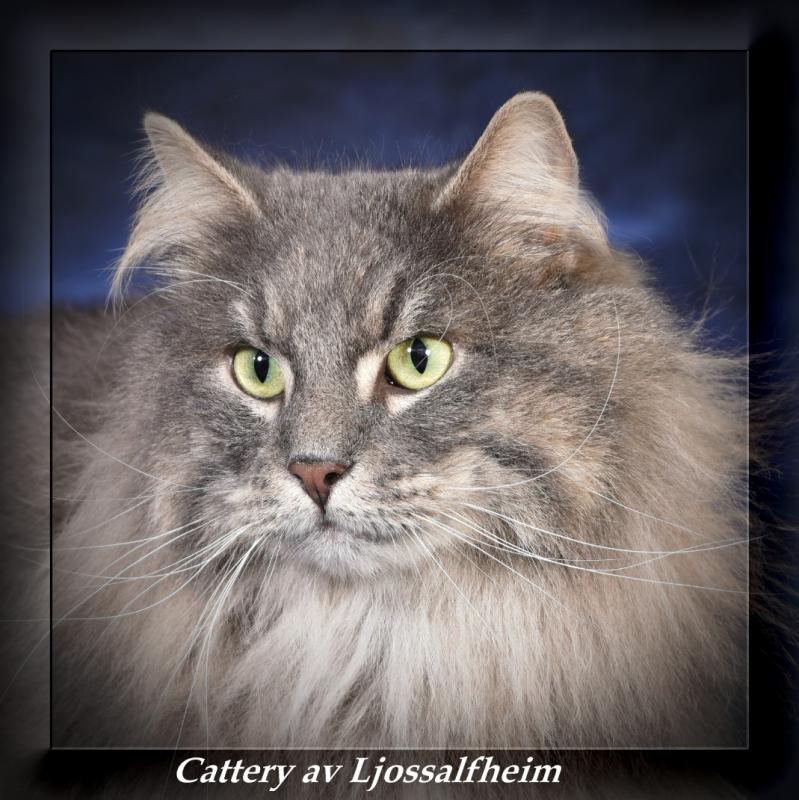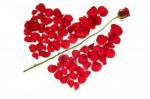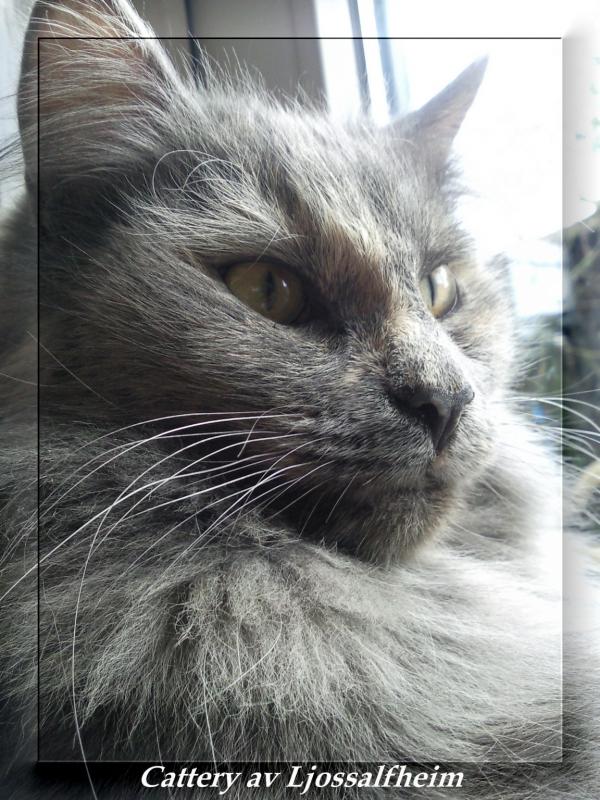 Esperanza heeft in juni haar wittebroodsdagen gevierd, we verwachten medio augustus kittens
Our Esperanza celebrated her honeymoon in June. We expect babies in August.
Unsere Esperanza feierte ihren Flitterwochen im Juni. Der wurf wird im August erwartet.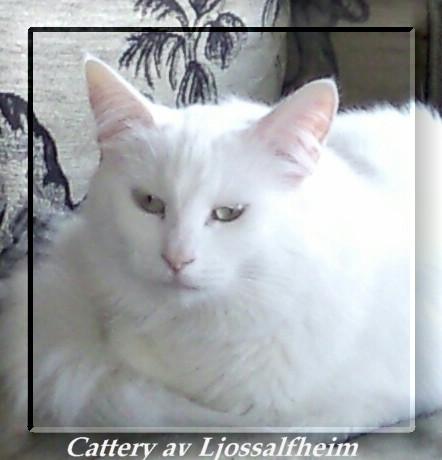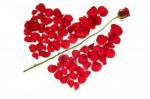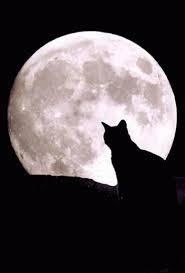 Plans for 2015
Ainurs plannen voor 2015! Ondanks dat ze niet volledig overeenkomen met onze eigen wensen kijken we toch ontzettend uit naar de geboorte van de derde generatie.
These plans were not ours. They were Ainurs... Nevertheless we are looking forward to the arrival of the third generation.
Ainurs Pläne für 2015... Dennoch freuen wir uns auf die Ankunft der dritten Generation.
IC Ainur av Ljossalfheim C Isis of Les Plaisirs Nature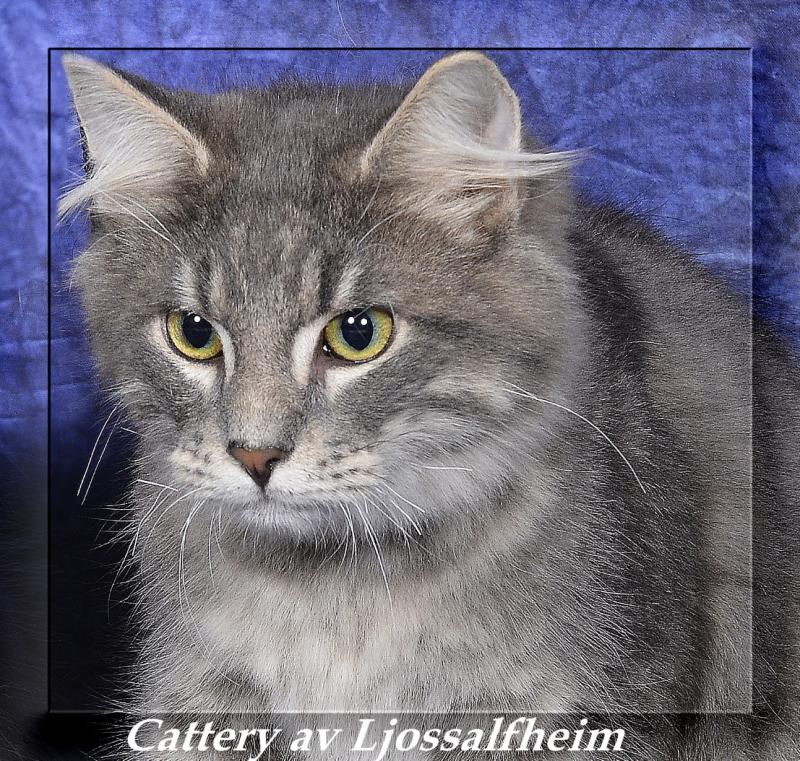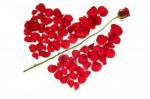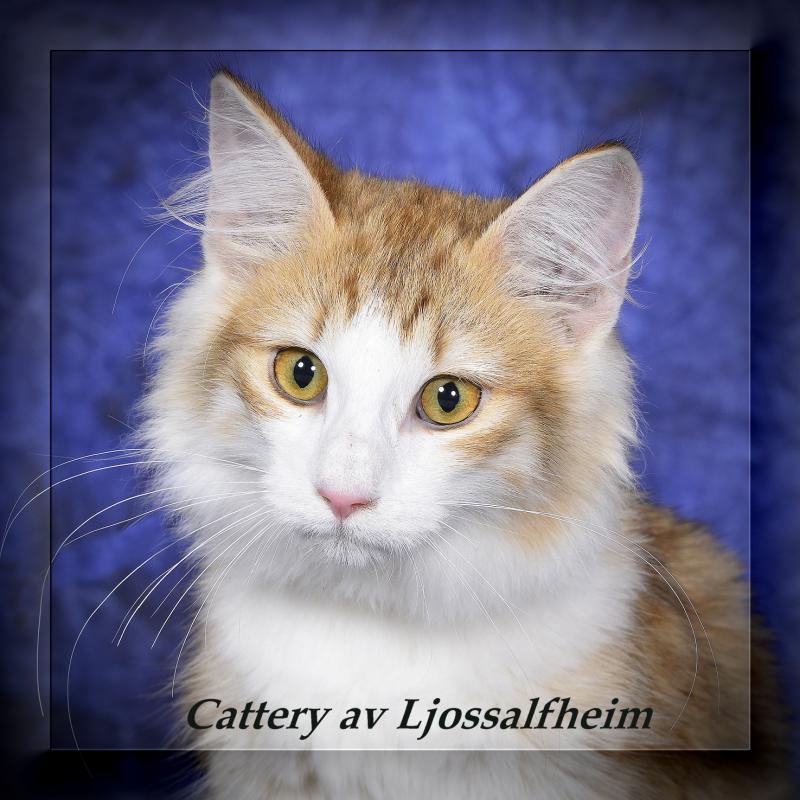 Van de Tonnekamps Lianne Lotus IC Ainur av Ljossalfheim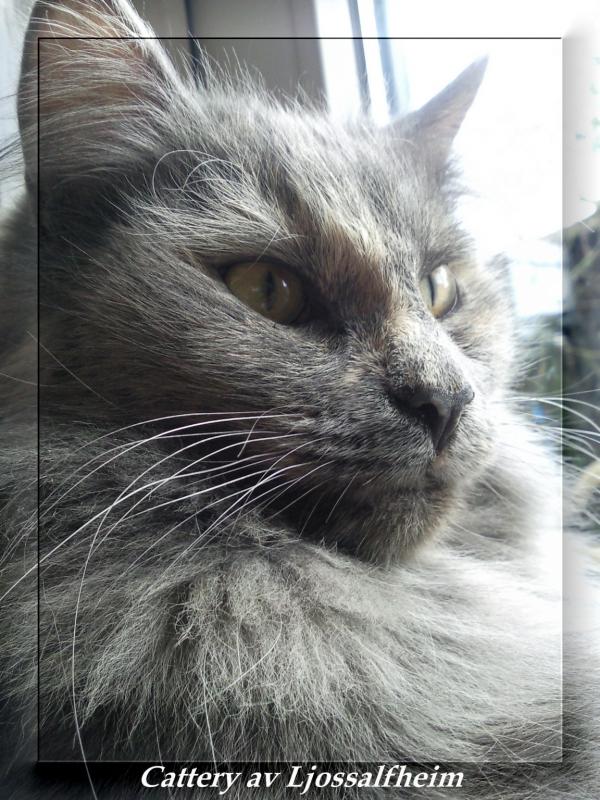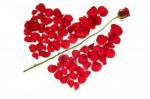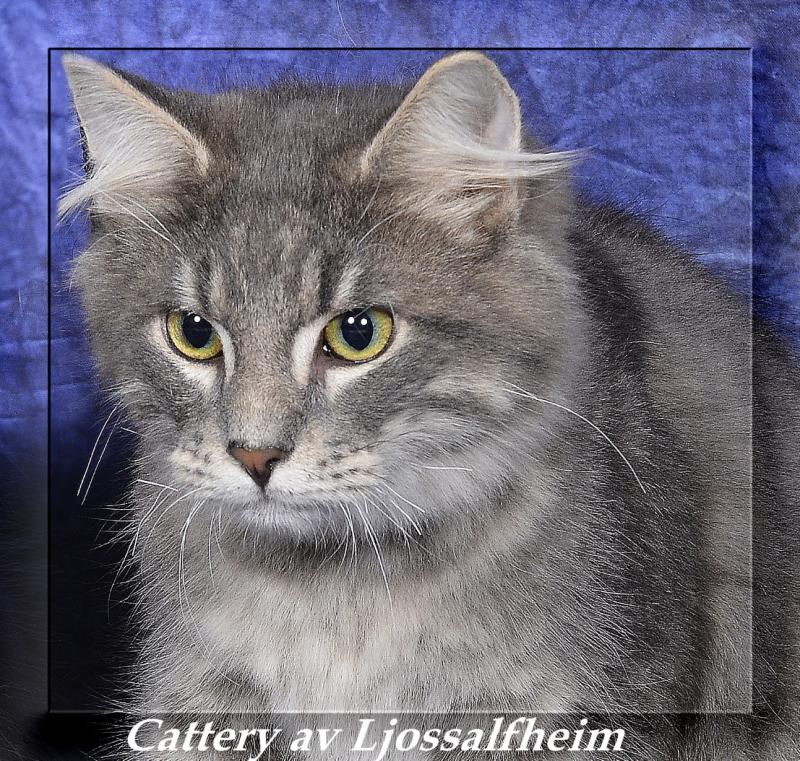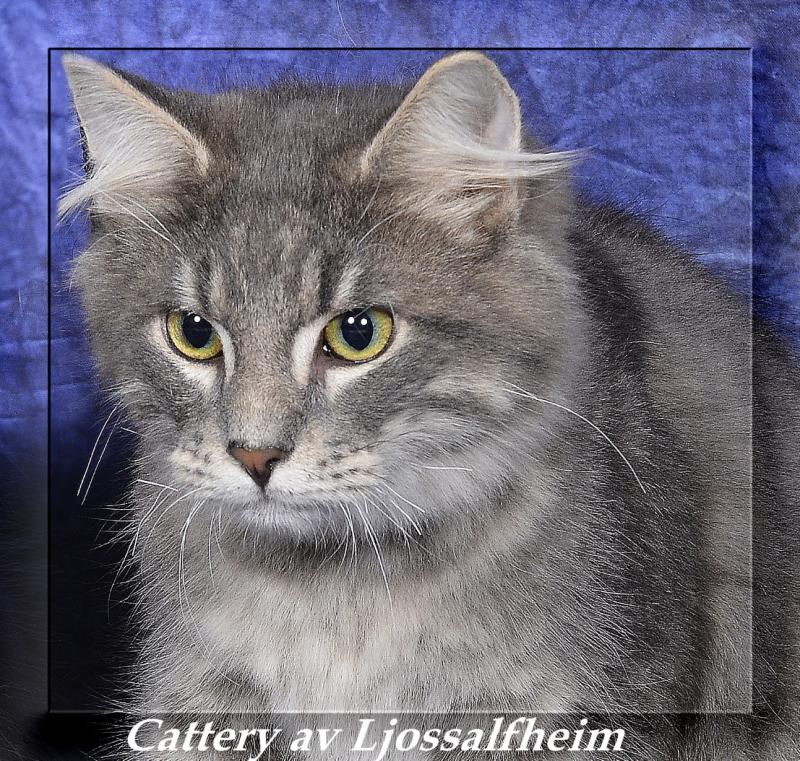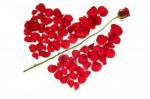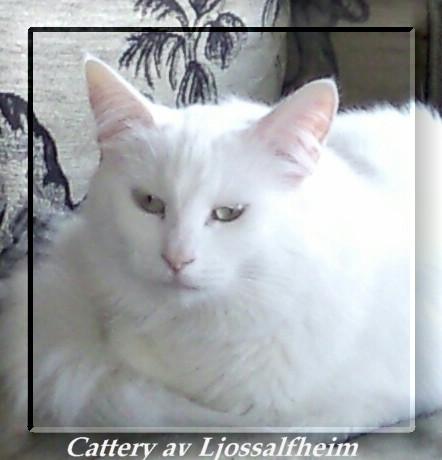 Terwijl wij bezig zijn met van alles en nog wat gaat het leven gewoon verder.
Zij besloten dat ze niet langer op ons wilde wachten en bezegelden hun liefde voor elkaar. U zult echter nog heel even geduld moeten hebben voor wij bekend maken wat de toekomst ons brengen gaat.
Life is what happens when your are busy making other plans....
They decided they could not wait any longer... You on the other hand will have to for just a short while....
Das Leben ist, was passiert, wenn Ihr mit andere Pläne beschäftigt sind....
Sie beschlossen, sie konnten nicht länger warten... Sie müssen jedoch, noch etwas Geduld haben.

Plans for 2014
Voor 2014 hebben wij geen plannen meer. Onze ideeen voor 2015 houden we nog even voor ons zelf.
No further plans for 2014. Our plans for 2015 will remain unrevealed for a while.
Für das Jahr 2014 haben wir keine Pläne mehr, unsere Ideen für das nächste Jahr sind noch anhängig.
Fritz The Cat pa Elgsporet Ch. Suzely Jo's Esperanza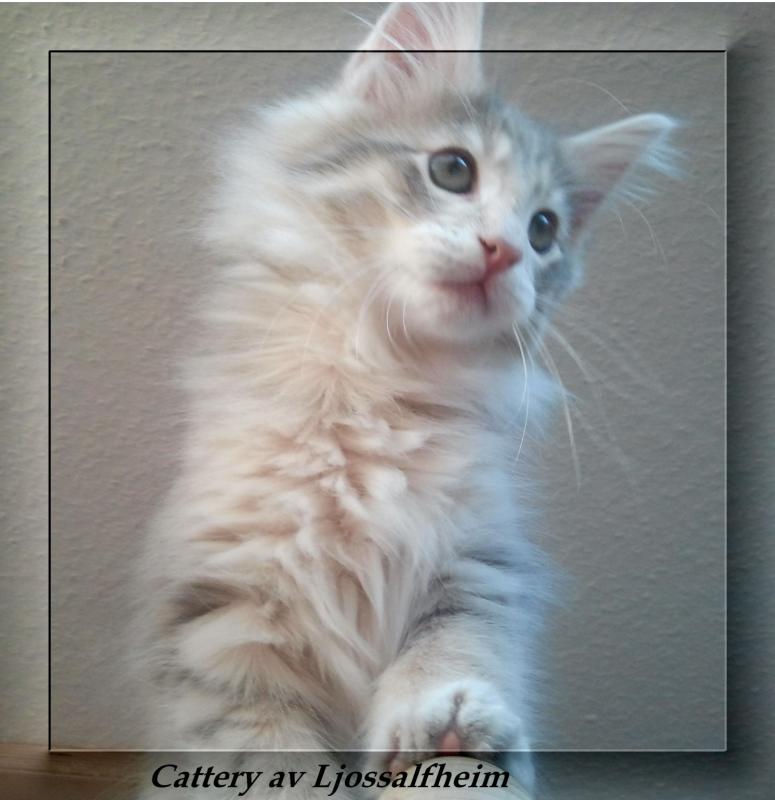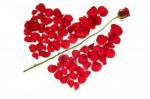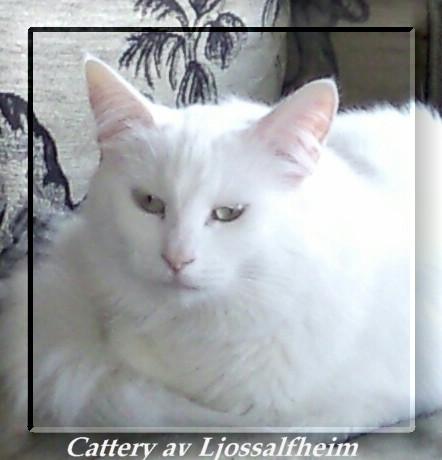 Van de Tonnekamps Lianne Lotus Fritz The Cat pa Elgsporet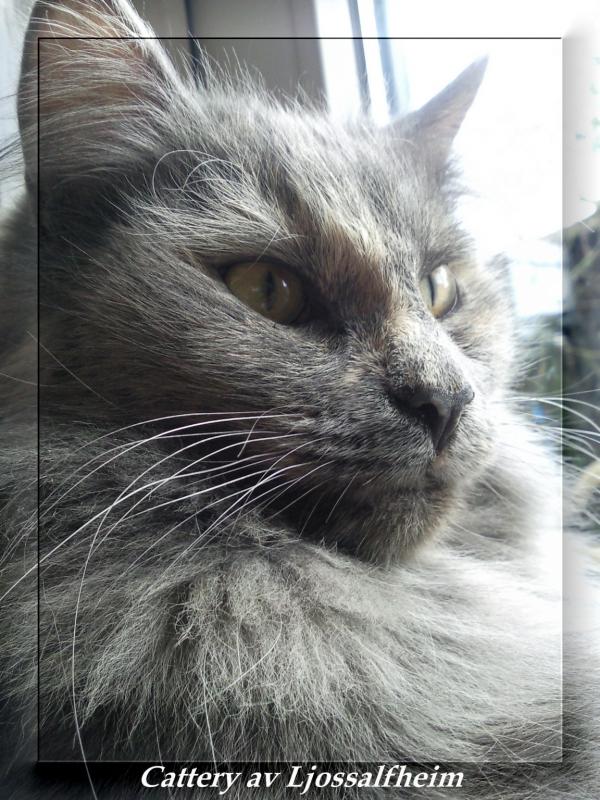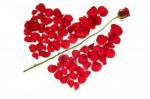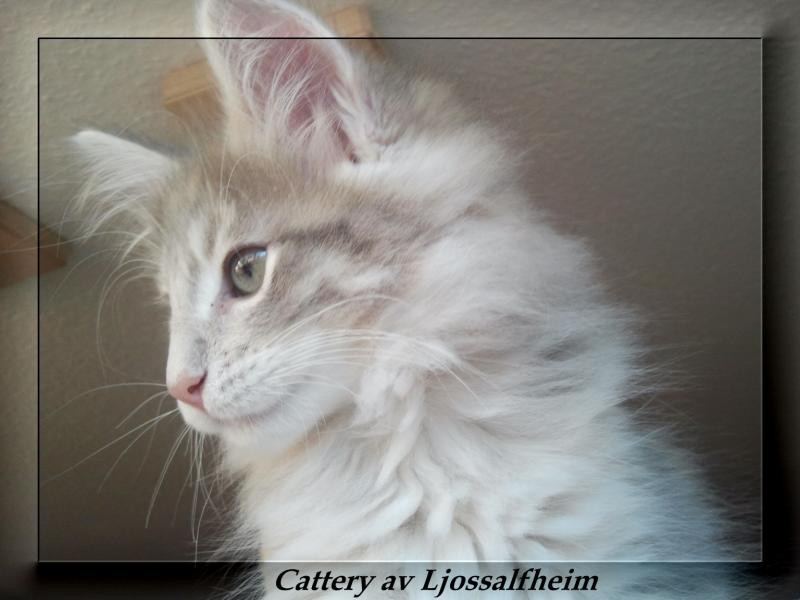 Fritz The Cat pa Elgsporet Bemimi's Lunatic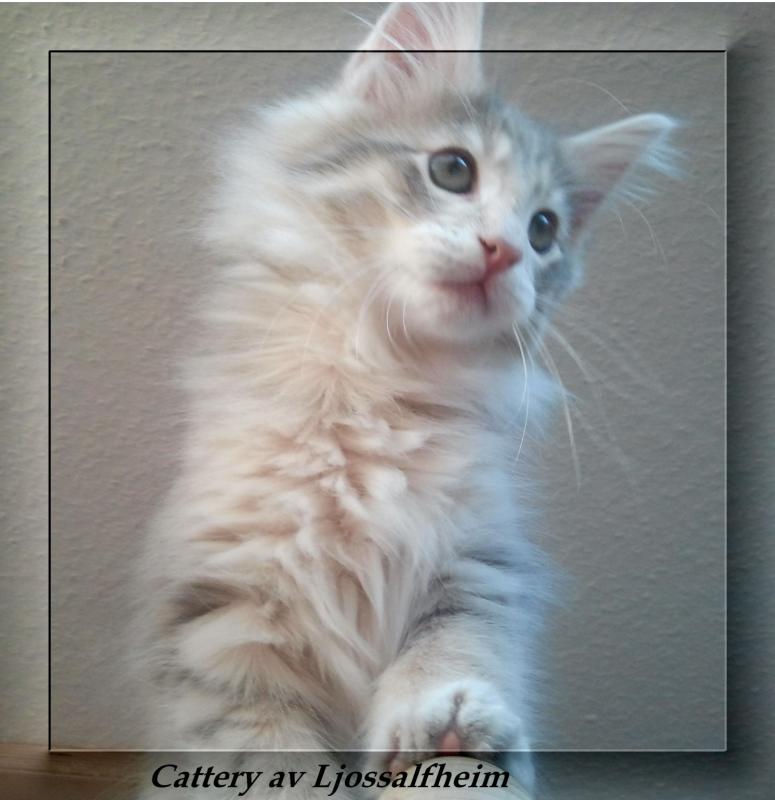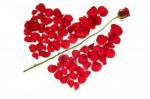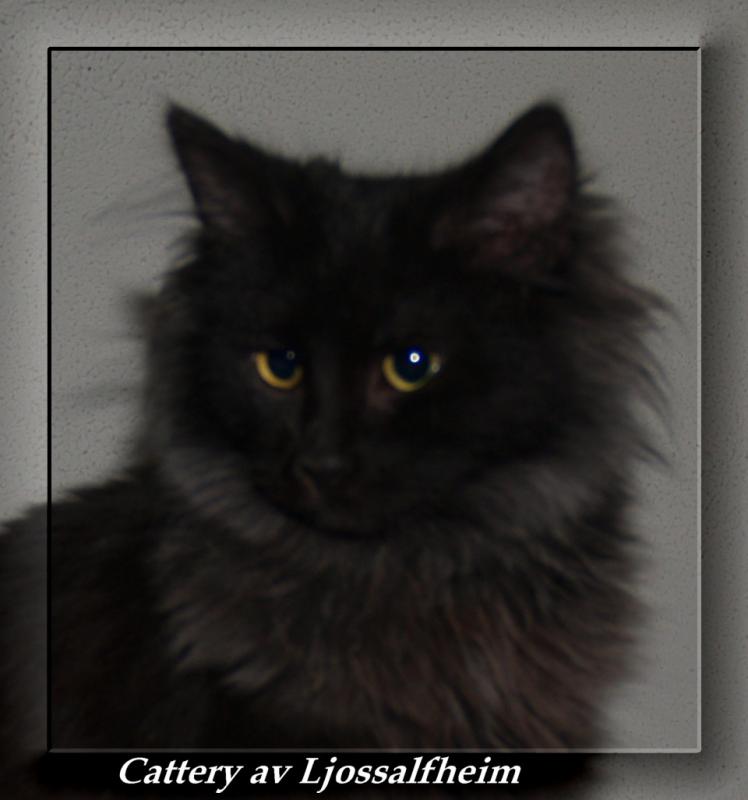 Van de Tonnekamps Lianne Lotus Ch. Jurgen of Amber Forest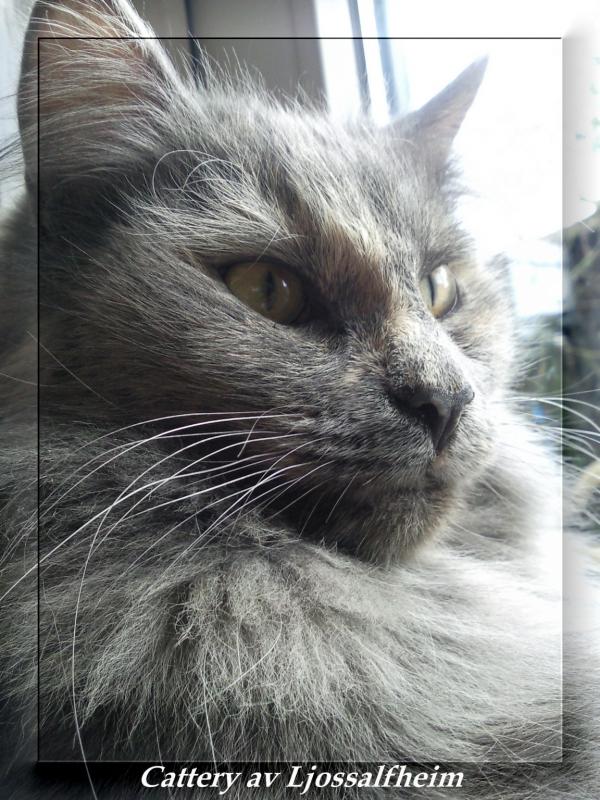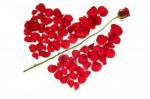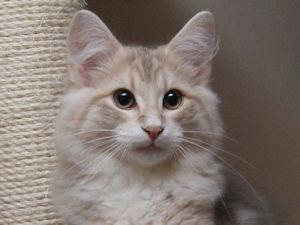 Helaas ontvingen wij slecht nieuws van Chris, Jurgen wordt gecastreerd en is dus niet meer beschikbaar.
Regretfully we received a phonecall from Chris and Jurgen that Jurgen of Amber Forest is being nutered soon. So we will have to find Lotte another lover.
Leider wird Jurgen Kastriert und ist nicht mehr verfügbar.
Plans 2013
Onze plannen voor Esperanza en haar Duitse geliefde zijn door de natuur gedwarsboomd.
We had plans for Esperanza and her German Champion, regrettably nature decided differently.
Unsere Pläne, für Esperanza und ihre deutschen Meister, sind leider von Natur vereitelt.
Shaggy vom Trollberg