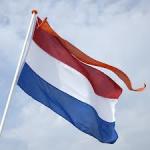 Hier laten we u kennismaken met onze lievelingen. Voor meer informatie kunt u naar hun eigen pagina gaan, klik op de foto of gebruik het menu links.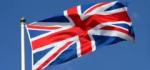 On this page we just introduce our sweethearts. For more information go to their personal pages. You will find it in the menu on the left or just klick on their picture.
Hier stellen wir unsere Lieblinge nur vor. Weitere Informationen finden Sie auf ihr eigenen seite. Dies kann man im menu auf linken seite finden oder hinter ihrem Foto.
Onze Katers: Our Sires: Unsere Kater:
European Great International Champion; Fritz the Cat pa Elgsporet / Flitz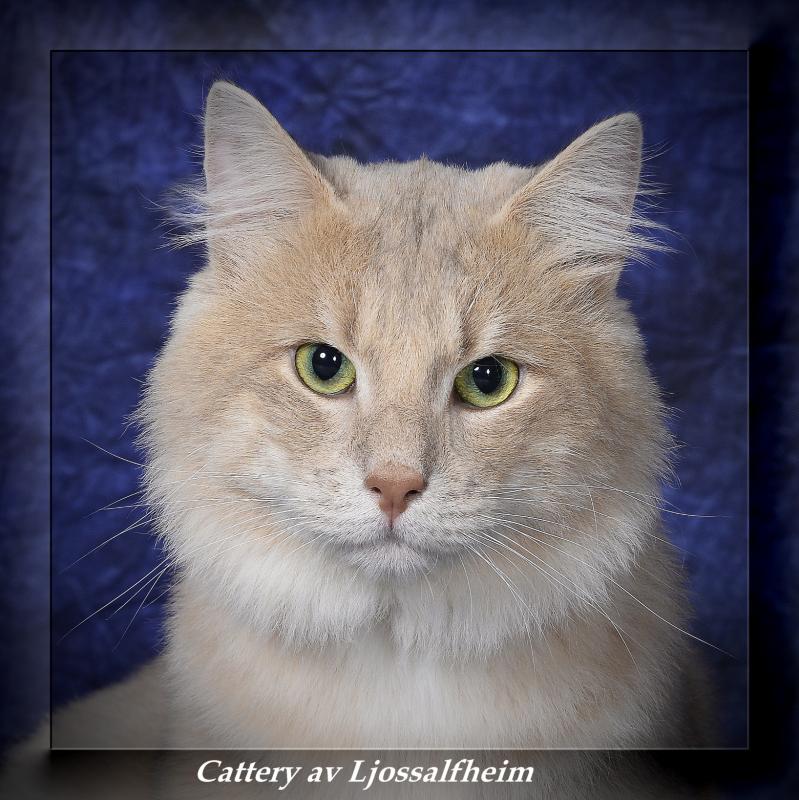 European Great International Champion Ainur av Ljossalfheim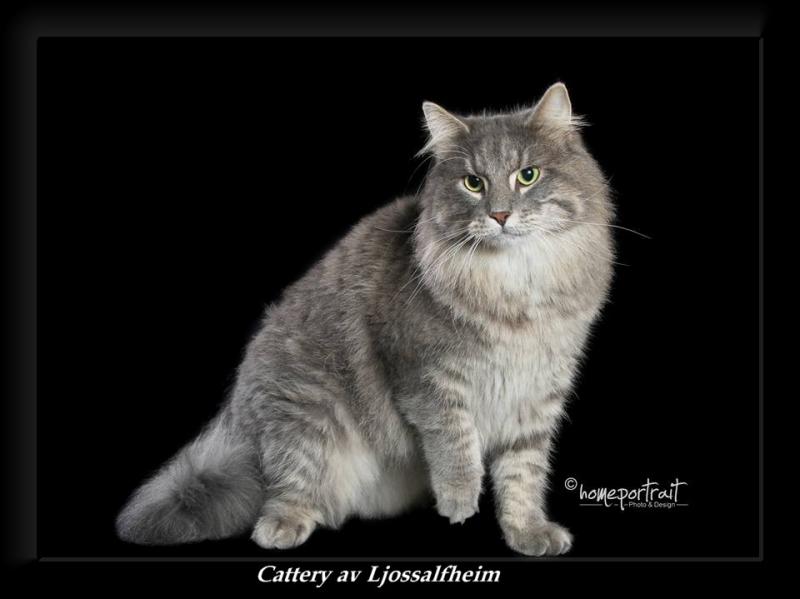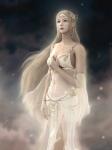 Onze dames: Our queens: Unsere Prinzessinnen:
Lianne Lotus van de Tonnekamps / Lotte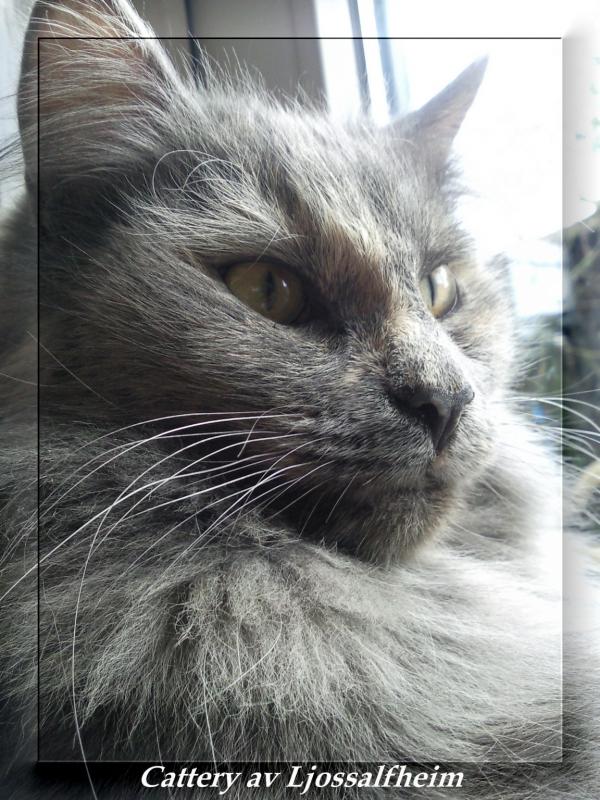 Champion; Bemimi's Lunatic / Luna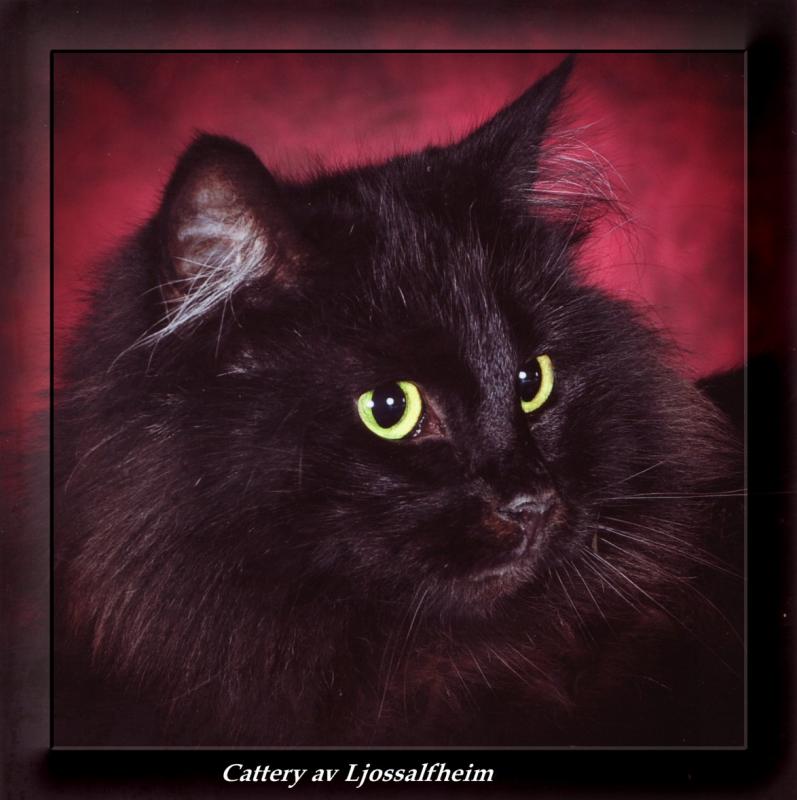 International Champion; Suzely Jo's Esperanza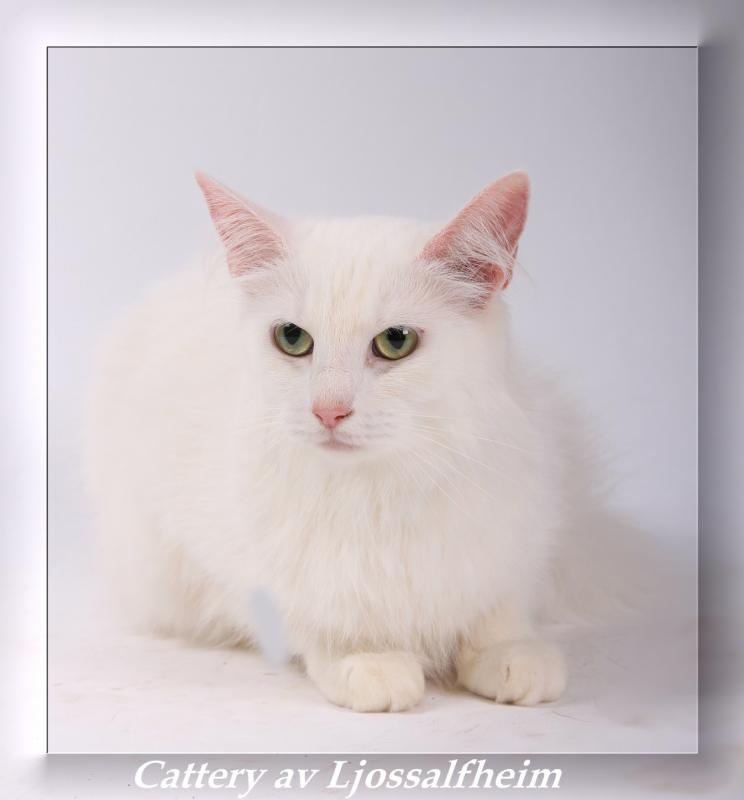 International Champion Isis of Les Plaisirs Nature / Sisi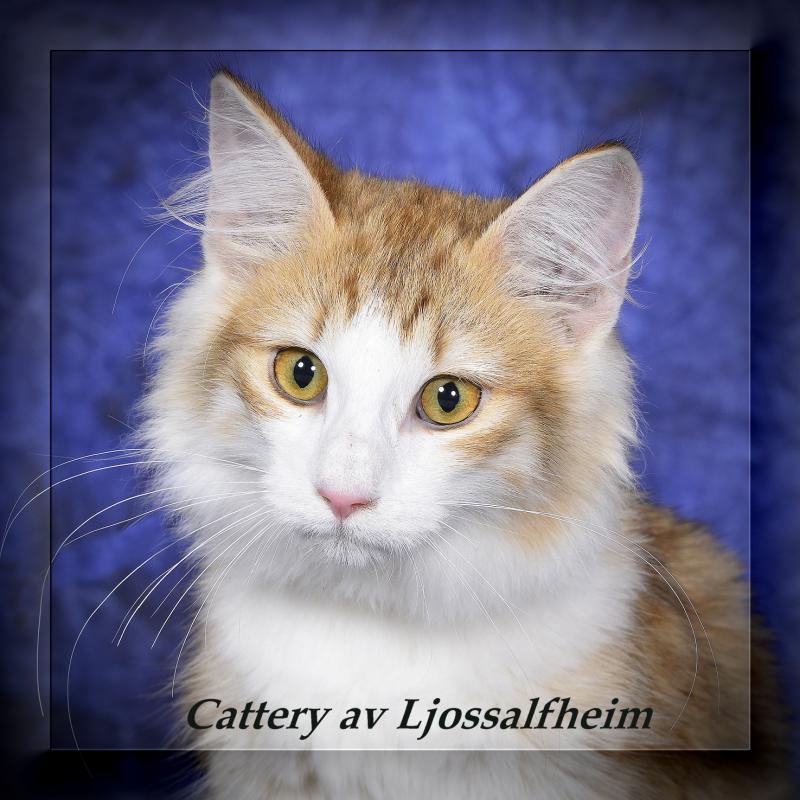 De Jeugd: Our Youngsters: Die Zukunft: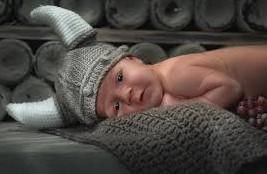 Champion Alvinjos Skrollan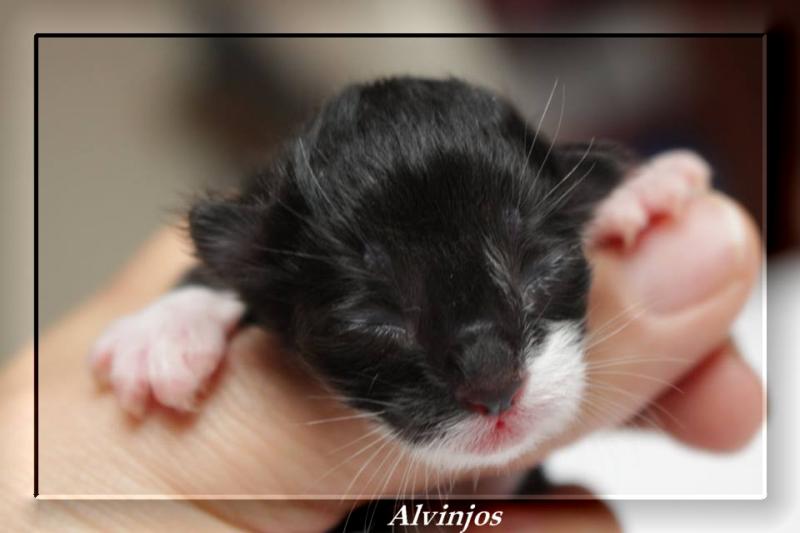 Boreas av Ljossalfheim (left) and Ainur av Ljossalfheim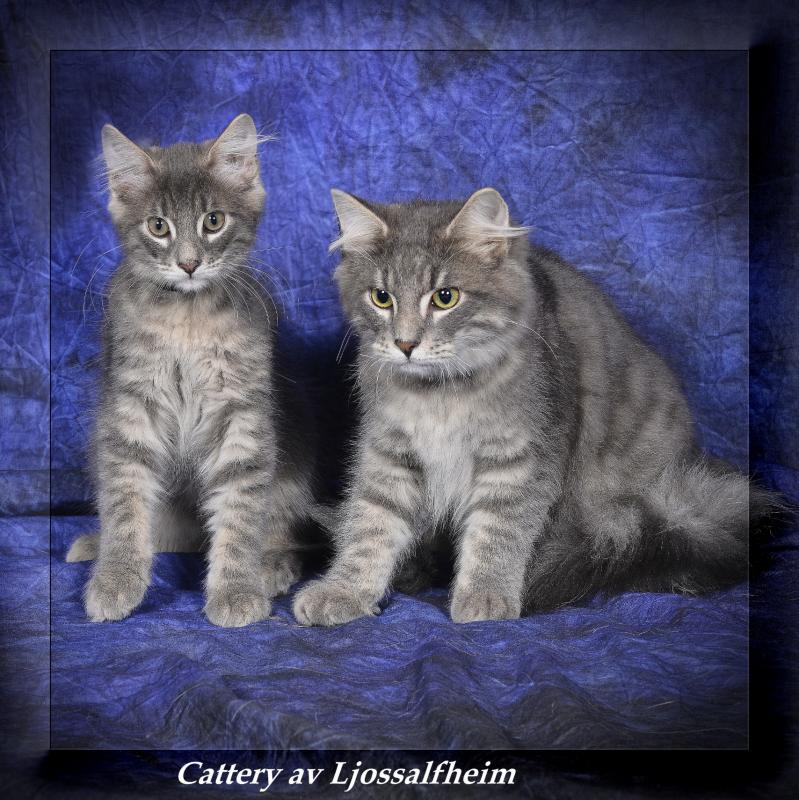 What a difference a couple of weeks makes at this age. Boreas (on the left) has found his forever home but Ainur, our future champion, might be looking for you. If you are interested, take a look at the kitten page and send us a long email.